Hello, my name is Tim Teege
and this is my blog.
To get notified about new posts, add the RSS feed to your feed reader or subscribe via e-mail.
3rd of December
This is the post that I really wanted to write but felt like I need my own blog for it. So now, after spending a few days creating this blog and writing some other posts, it's time.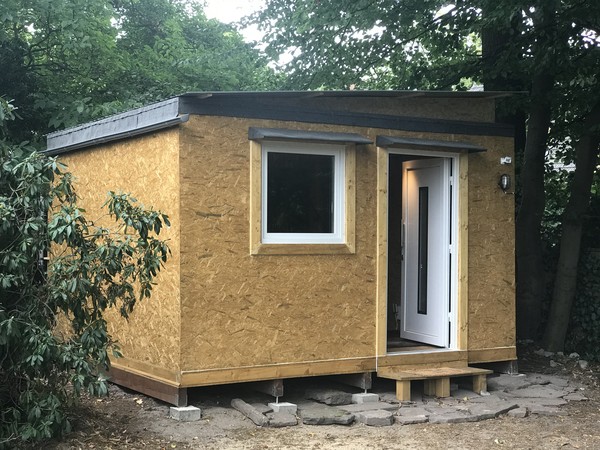 First Off, Why Build a Tiny House?
For playing the drums 🥁.
My journey towards playing the drums has been going on for about 20 years now and never gotten to a fully satisfactory status so far. There are so many problems for an aspiring drummer, it's kind of tough to get there.
First, in my childhood years, when I first wanted to start learning how to play the drums, my parents were against it. A bit later, I kind of managed to persuade them through the old strategy of nagging until they gave their Okay.