Hello, my name is Tim Teege
and this is my blog.
To get notified about new posts, add the RSS feed to your feed reader or subscribe via e-mail.
2nd of January
The spoiler comes right at the beginning. In 2018 I succeeded at all but one of my yearly and monthly goals, and for 2019 I'll keep nearly the same list. Here is the new one.
12 Marathons
2,000 Kilometers of Running in Total
Run Every 2 Days (at least 5 km)
5 Million Steps
Read 12 Books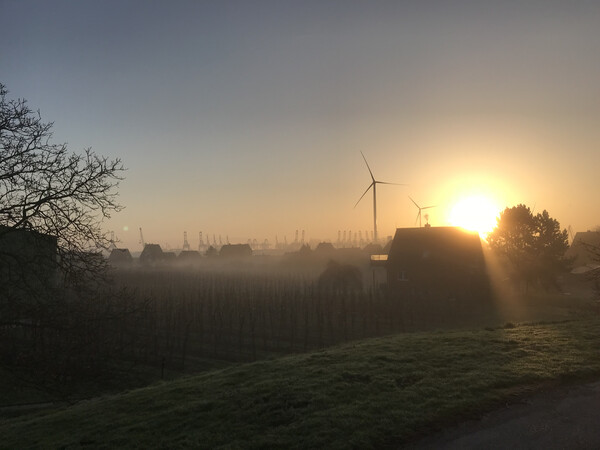 Now I can elaborate. For two consecutive years now, I have published my yearly goals and how I did on them on my marathon blog, teesches-marathons.eu. It's a motivational boost for myself to do so.