It's been two weeks already since the 2023 edition of Boston Marathon took place on April 17th, Patriot's Day. And I was part of it! It took some time to put into words what I've experienced over there in New England, but now the result is ready. A full race recap including a bunch of helpful tips in case you're curious about running that incredibly popular race one day, too!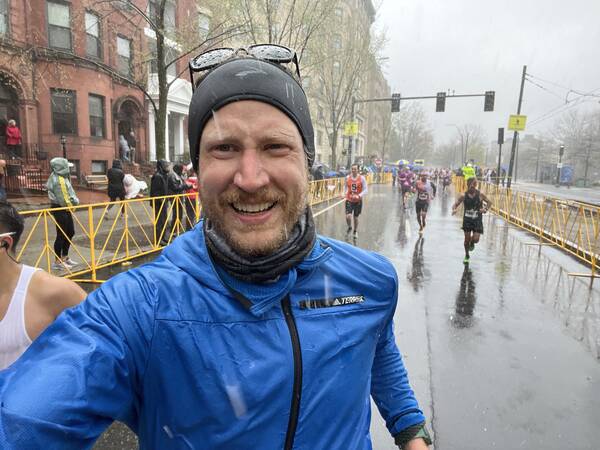 Also, I have finished two new book reports in the time between that last newsletter and today, The Checklist Manifesto by Atul Gawande, and What's Out Problem by Tim Urban. The latter was so good is has made it into my top 12 recommended books of all time.
In fact, I've completed another book since then but haven't had the time yet to write down the learnings I took from it. And right now, I'm in the middle of the philosophy classic "Zen and the Art of Motorcycle Maintenance" by Robert M. Pirsig. An interesting read for sure.
And the next full post is also lying finished in my Notion, so there's another newsletter coming up in about a week! But for now, I leave you with that big Boston Marathon post, because I think it came out quite nice. Let me know what you think in the comments!
All the best to you and have a great day,
– Teesche