Hello, my name is Tim Teege
and this is my blog.
To get notified about new posts, add the RSS feed to your feed reader or subscribe via e-mail.
29th of December, 2018
First off, to absolutely no one's surprise, you'll lose weight.
So, if that's your goal, you have the recipe right here.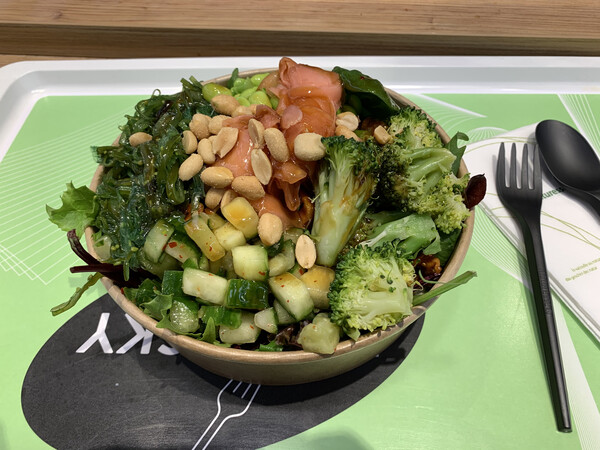 My goal wasn't to lose weight, much rather it was about finding out what will happen to my body in general. Losing weight is one outcome. But what else happened? And what is it like every day? What's the unforeseen challenges? Here's my experience.
A Third Attempt
Yes, I have tried and failed this month-long project twice before. The vegan month, that is. In 2017 I set the challenge for March and got too frustrated and lazy after just three days, if I remember correctly. I started another attempt in June of 2017 and made it to the 15th, half-way through, having learned a few minor things that helped. I also realized that tiny mistakes are not avoidable.