Hi, my name is Tim Teege
and this is my blog. 👋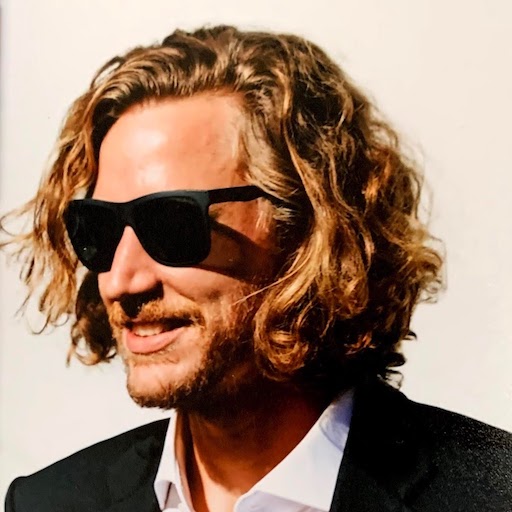 I write about enjoying endurance sports to increase health and happiness since 2011.
Usually I run a company in Hamburg, Germany, and apart from spending time running I read 25 books in the last 12 months, love making music, building stuff, and being the father to four sweet girls.
Read more about me or discover what I'm up to now.
Check out my book

Listen to the Podcast

Subscribe here

💌
Quantified Teesche
Mood

🎭

🙏

grateful

10 hours ago

Location

📍

53.55,
9.89

2 days ago

Weather

🌡️

☁️ 11°C

10 hours ago

Steps

👟

16,240

yesterday

Body Weight

⚖️

77.6 kg

today

Sleep

🛏

7:16h

last night

Core Workout

💪

13 hours ago

At the Desk

🖥

3:32h

yesterday

Productive

⌨️

1:35h

yesterday

Run

🏃

8.3 km
39:19 04:44 min/km

14 hours ago

Bike

🚴

54.8 km
04:50:33 11.3 km/h

4 weeks ago
Most Popular Posts
Most Recent Posts
New York City: Manhattan Perimeter Ultramarathon →
New York City. Arguably the greatest city in the world, the center, maybe even the capital of Earth, if there was one.
This is the story about my run around the coast of its central island, Manhattan.
I decided to fly to New York City about five months ahead of the trip, because I needed a break from daily life. Too much of the same, no space to think. Most people would then head to a quiet place, maybe somewhere in the mountains or by the sea, but my preferred change of pace leads me to the United States of America. I have seen the city in person twice before and loved it. New York City has so much to offer, so much convenience, so many possibilities.
One of those is running. While most runners in Manhattan prefer Central Park or a stretch along the Hudson river for a short fitness-boosting run, I was immediately thinking about Manhattan's perimeter. Along the coast, around the whole main island, is that possible? Turns out, yes. Some people have done it before and there's an impressive Fastest Known Time set on that route.
---
---
---
---
---
---
---
---
---
---
---
---
---
---
---
---
---
---
---
---