Hi, my name is Tim Teege
and this is my blog. 👋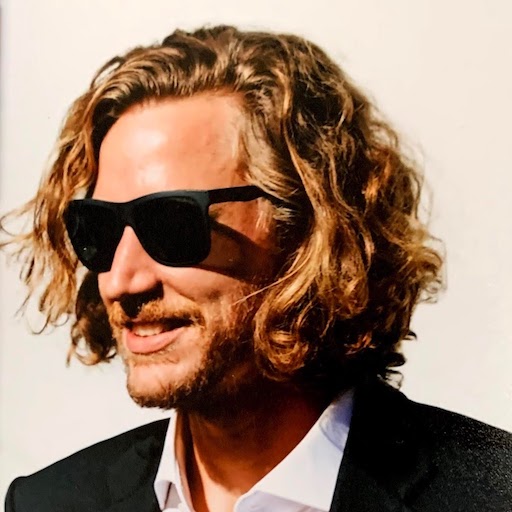 I write about enjoying endurance sports to increase health and happiness since 2011.
Usually I run a company in Hamburg, Germany, and apart from spending time running I read 25 books in the last 12 months, love making music, building stuff, and being the father to four sweet girls.
Read more about me or discover what I'm up to now.
Check out my book

Listen to the Podcast

Subscribe here

💌
Quantified Teesche
Mood

🎭

🤩

fantastic

2 hours ago

Location

📍

53.55,
9.89

yesterday

Weather

🌡️

☁️ -1°C

2 hours ago

Steps

👟

10,457

yesterday

Body Weight

⚖️

77.2 kg

1st of December

Sleep

🛏

5:46h

1st of December

Core Workout

💪

21 hours ago

At the Desk

🖥

5:47h

yesterday

Productive

⌨️

2:08h

yesterday
Most Popular Posts
Most Recent Posts
Questioning Everything at Templiers 104k Endurance Trail Festival →
What am I doing here? Why am I doing this?
What makes an activity worthwhile? It can be plain fun, I can be an interesting challenge with which to test yourself and come out the other side stronger, it can be leading to something bigger, a delayed gratification of sorts, but ultimately, it should have a clear purpose which makes it enjoyable.
Since watching the documentary "Unbreakable", a loving ode to the sport of ultra trail running, the desire in me to one day run the pictured race, the Western States 100 Endurance Run, sparked. At the beginning of 2020, I put it down as one of my goals for the decade.
It's tough to qualify for the race because it's so sought after, it takes around 5-8 years on average from starting the qualification process until you are allowed to stand there at the starting line. The annual race lottery can only be entered by proving you have completed an officially sanctioned qualification race in that year. Every year you do so, your chances grow.
To me, this sounded like a fun task. Do one qualifier race per year, sign up for the lottery, cross fingers, lose at the lottery, repeat next year. The races will be great, surely! But I was wrong. Also, I need to rewatch Unbreakable.
---
---
---
---
---
---
---
---
---
---
---
---
---
---
---
---
---
---
---
---