Hello, my name is Tim Teege
and this is my blog.
To get notified about new posts, add the RSS feed to your feed reader or subscribe via e-mail.
2nd of May
Back in Hamburg!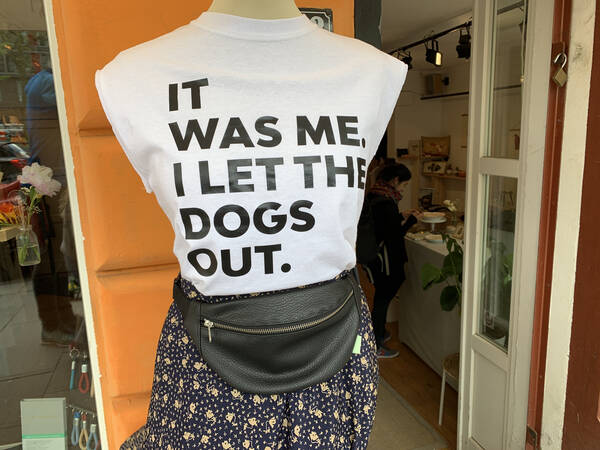 Three and a half months of being on the other side of the world are over. My hometown has me back. What better way to celebrate than to run the official Hamburg Marathon?
Also, it helps in combating a 10 hour jetlag and the 45 hour journey home from Auckland, New Zealand. One night of rocky sleep in my own bed, and it was time for a trip to the city center to collect the starter's bag.