Hello, my name is Tim Teege
and this is my blog.
To get notified about new posts, add the RSS feed to your feed reader or subscribe via e-mail.
16th of August
On July 28th of 2019 I turned 35. Mid-thirties. I feel like I have already been lucky to have had quite a few experiences here on Earth so far, but I still get excited by new ones or even by just repeating great ones. One of those that never failed to get me excited are Ironman distance triathlons.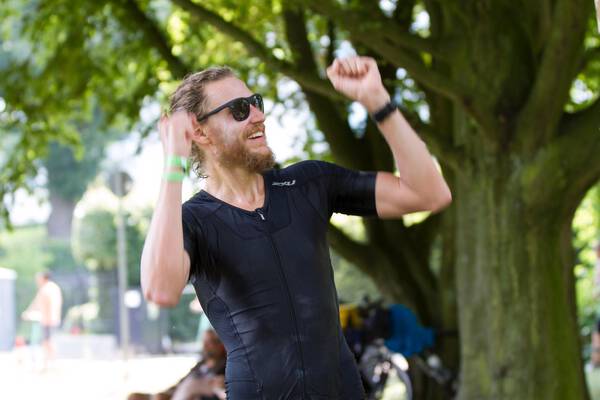 Yes, they are a bunch of work, take nearly a whole day, and require not a tiny amount of training. But they are also rather enjoyable. You might not believe that, but once you've tried it you might. Probably not immediately afterwards, though.
I did not have any plans to do one of these iron distance triathlons in 2019, or anytime soon for that matter, until I saw that my hometown event would fall right on the day of my birthday. The idea to spend my birthday doing a long triathlon was intriguing to me. Which is why it didn't take me long to sign up.