Hello, my name is Tim Teege
and this is my blog.
To get notified about new posts, subscribe via e-mail or add the RSS feed teesche.com/feed to your reader of choice.
12th of February
This site is growing.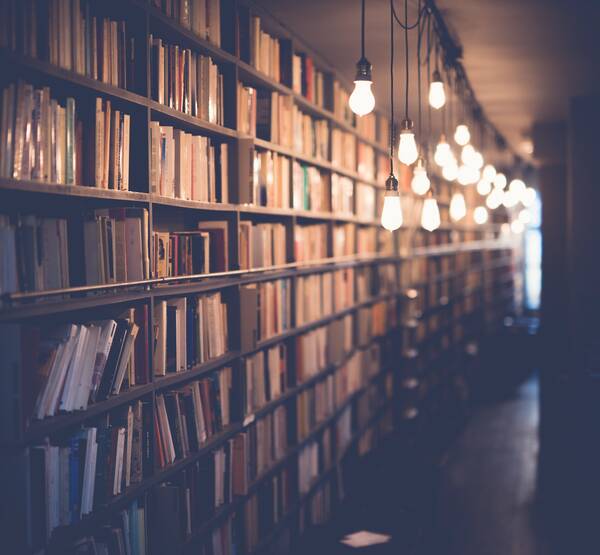 As I've mentioned in my recent Goals 2020 post, I will continue reading books this year. Roughly one per month. Afterwards, I would like to share my short opinion on them – not just for people to get an idea about the content, but also for myself to remember the book by. My ability to remember things isn't the best, that's why I write a lot down.
So, teesche.com has gotten a new section named "Bookshelf". You can find it in the navigation menu. Also, newly added (finished) books appear on the front page of this website, mixed with the standard blog posts, in chronological order.