Hello, my name is Tim Teege
and this is my blog.
To get notified about new posts, add the RSS feed to your feed reader or subscribe via e-mail.
18th of February
Whenever I can, I use a chance to run an interesting race while I'm in a different country. Right now, we're in Auckland, New Zealand, for a few months, so I naturally have a few events planned. The first one is now history.
Tarawera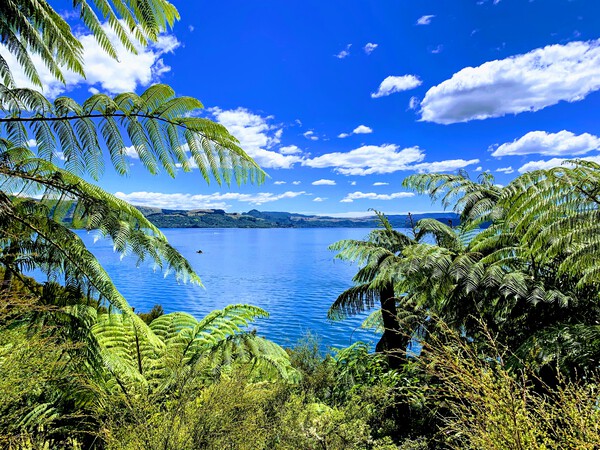 It's a lake in the vicinity of the city of Rotorua, which is known for its rather unusual geothermal activities. There's a volcano in the area which is probably part of the reason it smells like sulfur everywhere and steam is coming out of the earth at random places throughout the town.