🙌 Hi, my name is Tim Teege
and this is my blog.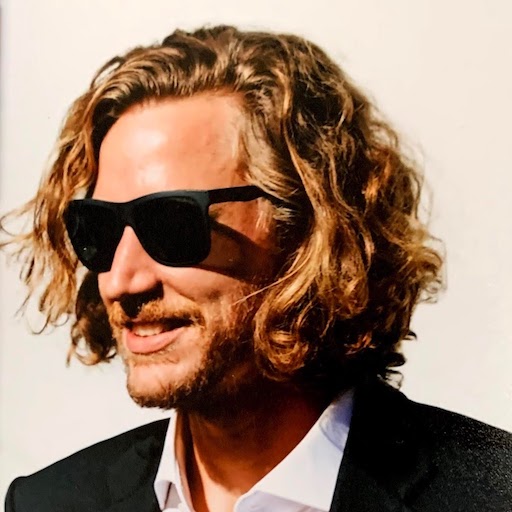 I run a web design company in Hamburg, Germany. I enjoy endurance sports like triathlons and marathons, making music and building stuff, and I am father of four sweet girls.
To get notified about new posts, subscribe via e-mail or add the RSS feed teesche.com/feed to your reader of choice.
Mood

🎭

😊

content

8 hours ago

Steps

👟

26,377

yesterday

Body Weight

⚖️

75.6 kg

4 days ago

Sleep

🛏

8:60h

25th of May

Core Workout

💪

8 hours ago

At the Desk

🖥

0:27h

2 days ago

Productive

⌨️

0:07h

2 days ago

Run

🏃

21.1 km
02:00:55 05:43 min/km

yesterday

Bike

🚴

20.9 km
03:05:26 6.8 km/h

4 days ago
Selected Posts
Recent
7th of May
🤫 Hey, did you know? You can listen to this post (Ep. 19) being narrated by me on the Teesche Podcast! Saves you some time. Take it with you on your next run! 🙌
The story of the moving goalpost. You should know when to say "enough is enough" and be content with what you have achieved. On the other hand, as Elvis Presley famously said:
Ambition is a dream with a Tesla Model S Plaid engine.
(I might have slightly changed that quote to fit better into today's era.)
I've been running for about 10-12 years by now, 95 percent of the time without any ambition to get any faster. I'm just enjoying running for what it is. The great variety you can have just by changing distance, scenery, or company, is enough usually. But speed, of course, is another aspect of running. Mostly unexplored by me.
Am I able to run a marathon in less than three hours?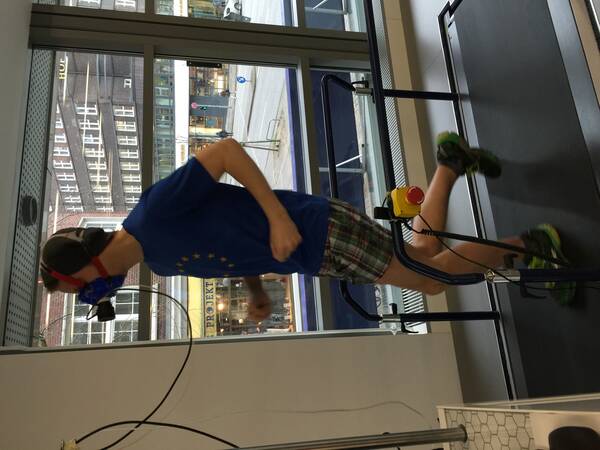 ---
---
---
---
---
---
---
---
---
---
---
---
---
---
---
---
---
---
---
---