Hi, my name is Tim Teege
and this is my blog. 👋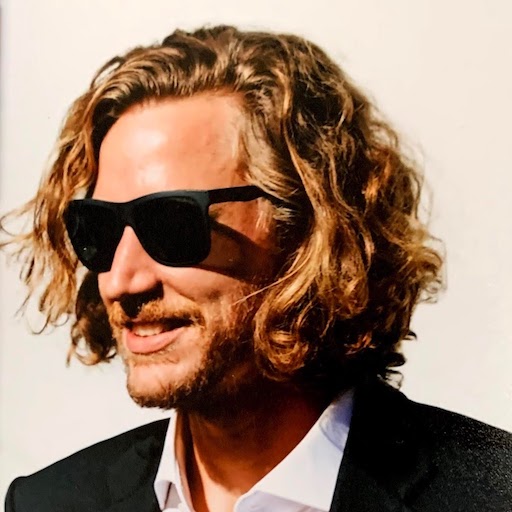 I write about enjoying endurance sports to increase health and happiness since 2011.
Usually I run a company in Hamburg, Germany, and apart from spending time running every day for 446 days now, I read 23 books in the last 12 months, love making music, building stuff, and being the father to four sweet girls.
Here's more /about me.
Do You like Stories about Fitness and Books?
Join the gang to get notified or find out more!
You'll never ever receive spam email and you can unsubscribe at any point.
---
Most Recent Post
What I Have Planned For 2023 (Including a Fall of 2022 Recap) →
🧑‍🎓 The Season of Learning
Getting right into it, the upcoming winter season will be under the umbrella of learning for me. In the spirit of controlling what one can control and because your own skills and knowledge are the most powerful asset you have, putting a strong focus on it is generally helpful.
For me personally, during the last year and the last few months especially, my lack of knowledge in the field of Sales and [Online] Marketing became more and more apparent. While professionally, I have found strong new partners with skills in those areas, I want to have at least a basic understanding of what they're doing so I can be a better ally to them.
The way I go about it is reading more specific books and asking knowledgeable people in my social bubbles lots of questions.
---
Quantified Teesche
Mood

🎭

😊

content

8 hours ago

Location

📍

53.55,
9.89

1 week ago

Weather

🌡️

🌤 13°C

8 hours ago

Steps

👟

23,054

yesterday

Body Weight

⚖️

77.9 kg

today

Sleep

🛏

6:32h

22nd of March

Core Workout

💪

13 hours ago

At the Desk

🖥

4:06h

yesterday

Productive

⌨️

1:01h

yesterday
Most Popular Posts
---
More Recent Posts
---
---
---
---
---
---
---
---
---
---
---
---
---
---
---
---
---
---
---