Hi, my name is Tim Teege
and this is my blog. 👋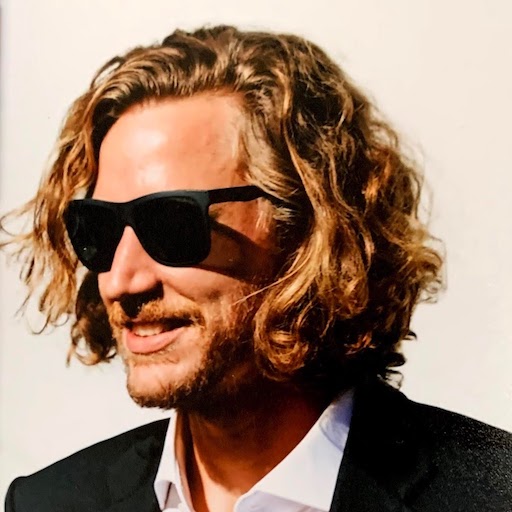 I write about enjoying endurance sports to increase health and happiness since 2011.
Usually I run a company in Hamburg, Germany, and apart from spending time running every day for 511 days now, I'm on a quest to run 24 marathons and read 24 books in 2023, love to make music, build stuff, and being the father to four sweet girls.
Here's more /about me.
Do You like Stories about Fitness and Books?
Join the gang to get notified or find out more!
You'll never ever receive spam email and you can unsubscribe at any point.
---
Most Recent Post
Personal Running Coach: Is it Worth Starting Your Running Training with One? →
Have you been thinking about taking your running abilities to the next level? Maybe you've already tried a few training plans before, maybe not – but in any case, you'd like to make progress in order to get faster, stronger, or healthier? Best case scenario, all three of those things.
Will getting a personal coach make this process easier? And what's the deal with that anyways? This post is about my experiment working with a coach and will answer some questions you might have.
First, a bit of my backstory. I have been on a quest to break the magical three hour barrier on the marathon distance for a few years now. Last year, I came very close once (3:00:40) and failed miserably the second time I tried. Both times, I trained myself using public training plans which I had modified to the best of my own knowledge about my body's ability to improve.
After that fateful failed second try, I thought to myself: "I need help."
---
Quantified Teesche
Mood

🎭

🤩

fantastic

16 hours ago

Location

📍

53.55,
9.89

2 days ago

Weather

🌡️

🌤 16°C

16 hours ago

Steps

👟

19,786

2 days ago

Body Weight

⚖️

77.5 kg

26th of May

Sleep

🛏

9:60h

27th of May

Core Workout

💪

yesterday

At the Desk

🖥

4:26h

2 days ago

Productive

⌨️

3:05h

2 days ago
Most Popular Posts
---
More Recent Posts
---
---
---
---
---
---
---
---
---
---
---
---
---
---
---
---
---
---
---