Moinsen, everyone! 👋
I'm writing these lines while doing the last bit of packing and triple-checking all the gear I'm taking down to Italy. Tomorrow morning, on June 22nd, I'm going to fly to Munich and take a rental car down to Cortina d'Ampezzo in northern Italy, where my athletic main focus of the year will commence on Friday night. The prestigious Lavaredo Ultra Trail 120k.
Yes, I'm quite nervous. We're talking about
120 kilometers of running through the Dolomites
including 5,800 meters of elevation gain plus loss.
If I manage to finish this race, it will be the greatest effort I've ever done. A new personal record on several levels.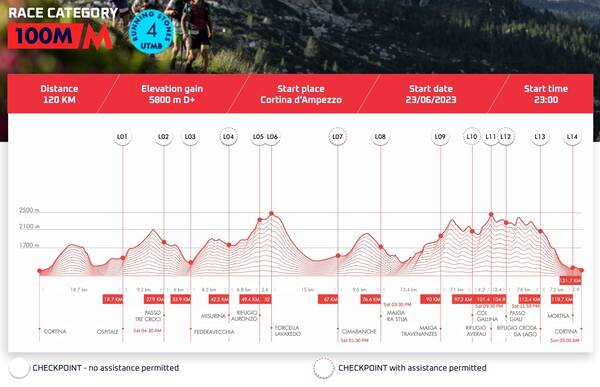 The only comparable race I've finished is 2021's edition of Mozart 100, when I reached Salzburg after 108 km, 4,800 m of gain and loss, and 17:29 hours. Lavaredo will be 12 km longer, involve 1,000 m more elevation gain, and will start at 11 PM at night! That's new to me, too. The first few hours will be run during complete darkness.
My main goal is obviously making it through the whole race and not DNFing. But in order to be able to enter the Western States 100 Endurance Run lottery for the second time, I'll need a finishing time of less than 26 hours. Even if some things may go wrong, that's very realistic for me. And if everything goes perfectly well, I think I might even have a chance at going Sub-20 hours. Training went well enough, I'm fit and healthy, well-prepared, and had lots of talks with people who did the race before. Fingers crossed! 🤞
You can follow me live starting Friday, 23rd of June, 11 PM, here. My bib is #1293, but searching for "Teege" should work, too: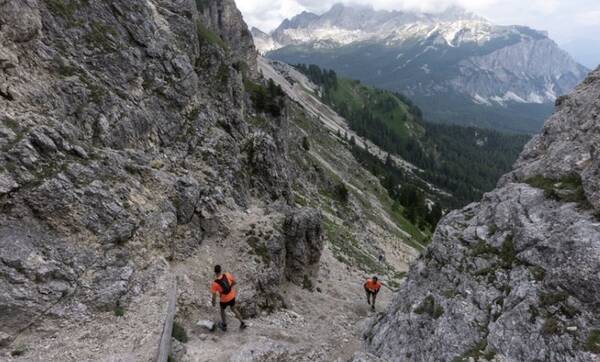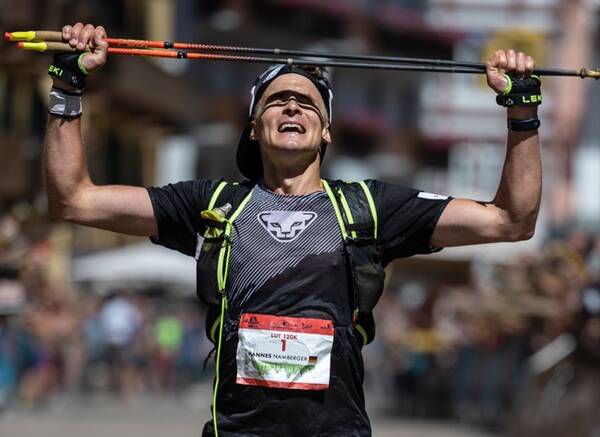 Three New Books Done
These weren't worth a single newsletter, because honestly, I didn't think any of them were particularly great although quite famous bestsellers of their times.
First, I finished the two remaining books of the Illuminatus! Trilogy. They couldn't live up to the first book and didn't provide an interesting story arc, unfortunately. Still, I'm glad I read them, just to get the full picture of the series.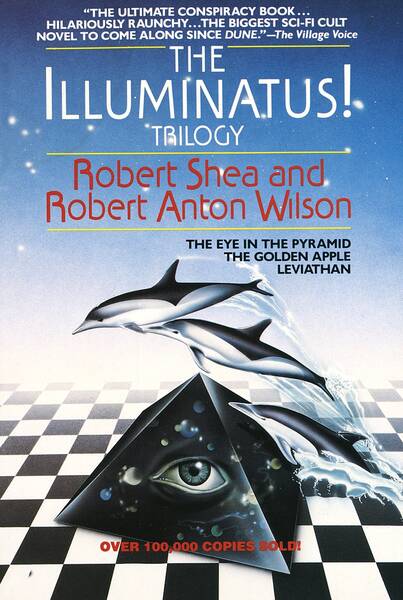 In terms of publishing years, we're moving back from 1975 to 1974, when Robert M. Pirsig had finished his hugely influential Zen and the Art of Motorcycle Maintenance: An Inquiry into Values.
It had been on my list for years because it's supposed to be a quality book about philosophy, but it took me a long while to read through those 400 pages. It didn't grab my attention as much as it did those millions of other readers who loved it. Find out why here: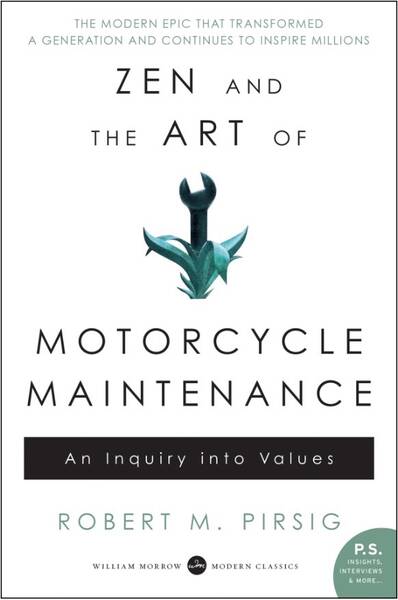 And Now, The Big New Article!
This has been weeks in the making, and I think I did a good job. I've written a non-running-related article about the topic of Optimism. There's too little of it in the world right now, in my opinion. We need more. Here's the result, let me know what you think!
All the best to you and have a great day!
– Teesche