Moinsen, everyone! 👋
It's been a little while until I reached this point at which I feel like I've got enough interesting stuff for you to be worthy of a newsletter. Wouldn't want to waste anyone's time. In that spirit, let's get right into it!
First off, there's a new bookshelf addition.
I've read the popular life advice book "Four Thousand Weeks" by Oliver Burkeman (so you don't have to) and wrote down the gist of it, including my opinion. It's a refreshing book of the productivity genre, but with some unusual points of view that make you question the general consensus.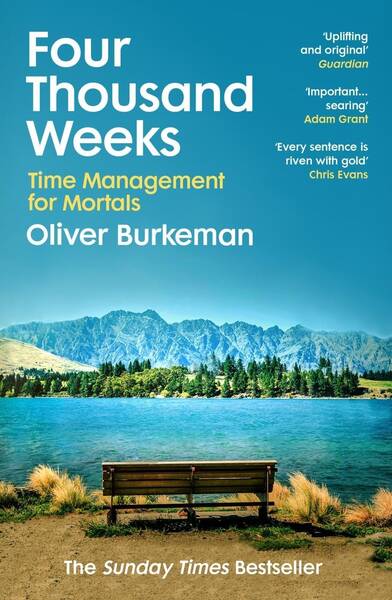 Second, I'd like to promote Sebastian Kienle's fundraiser.
In case you don't know him, he is a German professional triathlete who has won many of the most important races including the 2014 Hawaiian IRONMAN World Championships. This current year is his final one as a pro and he has been doing all those races he always wanted to do, starting the year of with two ones in New Zealand, one of my personal favorites.
Now, he is raising money for the WWF New Zealand, who protect the local wildlife and take care of the beautiful environment. The way it works is that everyone can buy lottery tickets for certain fixed amounts and one of the participants will be selected the winner of Sebi's custom Scott Triathlon Bike, which he used for both NZ races this year. Needless to say, he's already got my money 💸🤩.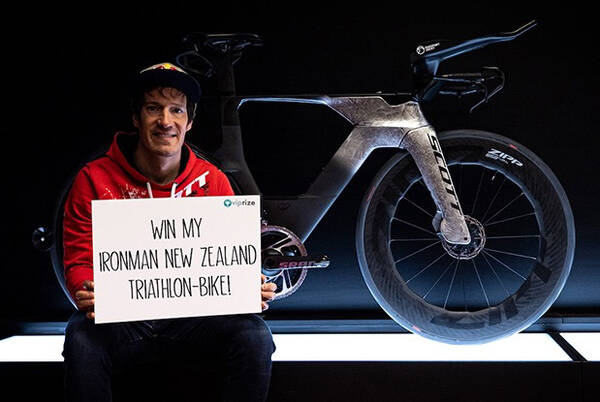 🆕 React and Comment to Blogs, Books, Podcasts!
As previously teased, I've been working on two new features for the blog. Starting today, you can react and comment to blog posts, bookshelf summaries, and podcasts directly on the website.
This has been long overdue, because the previous solutions didn't feel adequate anymore.
As for the reactions, I used to provide you guys with a "handshake" icon symbolizing a type of "Like" of my content. This got used quite a bit (🙏), but it just wasn't much fun I think. So now you have five options to choose from after reading a post:
👏 entertained
💎 inspired
🚀 motivated
😐 indifferent, or
🗑️ disappointed?
I have already gotten some clicks (feeling "entertained" seems to be most popular) and I'm looking forward to seeing some more reactions and being able to interpret them in order to improve my writing.
And you can now leave comments! For a long time now I was unsure about this, because public comment sections are notoriously hateful and spread negativity, but since I already had a private comment feature on the page and exclusively received friendly messages via it, I thought I'd give it a shot. Apparently my readers are good people – 🙏 again!.
There's still a checkbox for you to hit in case you don't want your comment to be public, and if you choose not to click that, the comment will be reviewed by me before it's published. That way I hope to be able to keep it all clean and friendly.
And additionally I thought it would make sense to implement a notification feature 🔔, so you can choose to receive an email whenever someone (including me) replies to your comment.
You can try both features on my newest bookshelf post, for example:
I'm curious about how this will all turn out. Hopefully leading to some interesting conversations!
All the best to you and have a great weekend,
– Teesche