Goals 2019: State after January
One month down, eleven to go.
This is a short status update on how I'm doing with my yearly goals, see this post for more info on them.
1. Zero marathon races
❌ That's a poor performance, right at the beginning, isn't it? Truth is, I just couldn't find any fitting my schedule. Hamburg is notoriously bad with marathon races during winter. And on January 11th, we boarded a plane for New Zealand to spend a few months in the sun, and this country just has two marathons in January, as far as I could see. The Eighth Continent Marathon in Auckland on January 20th (we had planned to be a few hundred kilometers further south with friends in Wellington at that time) and the Ultra Easy 100k, which also has a standard 42k option. Down in Otago while we had to be in Auckland. Shame, both looked really interesting.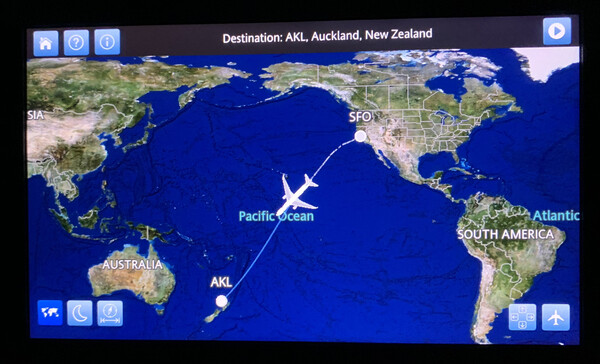 Anyways, I got a few marathons coming up, so the 12 marathons in 12 months goal will likely get fulfilled despite a marathon-less January.
2. 201.2 km of running
✅ on this one. 2,000 kilometers divided by 12 months is 166.67. Which means I am 34.53 kilometers in the lead.
3. 17 runs in 31 days
✅ "Running every other day, 5k minimum" is the sloppy goal I set. So that's 182.5 runs total for 2019. 31 days of January divided by 2 runs equals 15.5 runs necessary for January to put a checkmark on that goal.
In other words, I'm 1.5 runs ahead on this one. And February will require exactly 14 runs. Or 12.5 if I'd use up the surplus.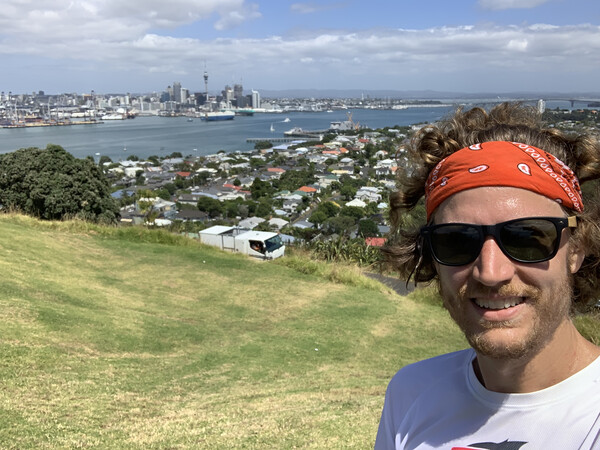 4. 15,156 steps per day on average
✅ here too. All the running gave me a good bump upwards. For 5 million steps in 2019 I'll need just 13,700 per day. Days without runs rarely got me up there, though. I would need to make a conscious effort, if it weren't for the running.
5. 2 books finished
✅ because of Triggers by Marshall Goldsmith and Forever Outnumbered by Simon Hooper. I exceeded the goal here by 100 percent, huzza! To be fair, I had started both books before the beginning of 2019 and just finished them in January. It was still a good effort, taking into account that I increased my reading pace quite a bit and both books' reading status was just around the 10 percent mark when January started.
That's a promising start, I'll keep going!
So far, I am not feeling any sort of fatigue in any of the goals. I still think they make a lot of sense. Running is just great as soon as you've mustered up the motivation to get up and going, and a set goal like the ones up top does that for me. The marathon races are just plain fun and a vacation for my mind. I love them. And reading more books does not make me unhappy either. So I'm quite positive I chose the right goals for 2019.
Let's see how it goes from here!
How do you feel after reading this?
This helps me assess the quality of my writing and improve it.